THIS MONTH
Choose Your Student Now – Our August 2018 Students are Here!
Who Are Our AYA Host Families?
100 Volunteer Hours and Counting!
Throwback Thursday: My Extraordinary Adventure
Contact us at (800) 322-4678 or email ashley@aifs.org to learn more about Academic Year in America.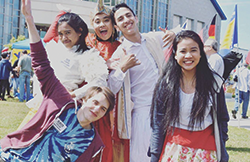 Choose your student today! Students arriving in August – new profiles posted daily!
AYA is currently accepting host family applications for the 2018/19 academic year!
Want to host but can't commit to a full year? Ask about our half-year students or our "Welcome Family" program!
Log in to view available students arriving this August for our fall semester!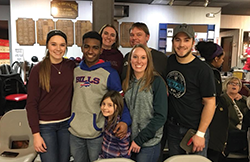 Who Are Our AYA Host Families?
Just as there is no "typical" American family, there is no "typical" host family. Retirees, single parents and young couples are all able to give an AYA international student a good home.

Host families come from many walks of life and represent different generations. Some host families may not have children of their own. They come from all over the United States and live in suburban and rural areas.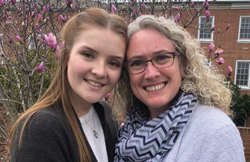 100 Volunteer Hours and Counting!
AYA student Leonie from Germany has just completed a personal goal that she set for herself for the year: to complete 100 hours of volunteer work! Read on to learn more about her challenge and the lessons she learned along the way.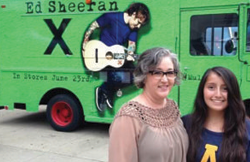 Throwback Thursday: My Extraordinary Adventure
My Extraordinary Adventure takes us back to 2015 when Cansu, an AYA student from Germany, shared her American experience...



1 High Ridge Park, Stamford, CT 06905 | 800-322-4678 |
Academic Year in America is a program of the AIFS Foundation, an independent, not-for-profit, 501(c)(3) tax exempt public charity. All contents copyright © 2016 AIFS Foundation.